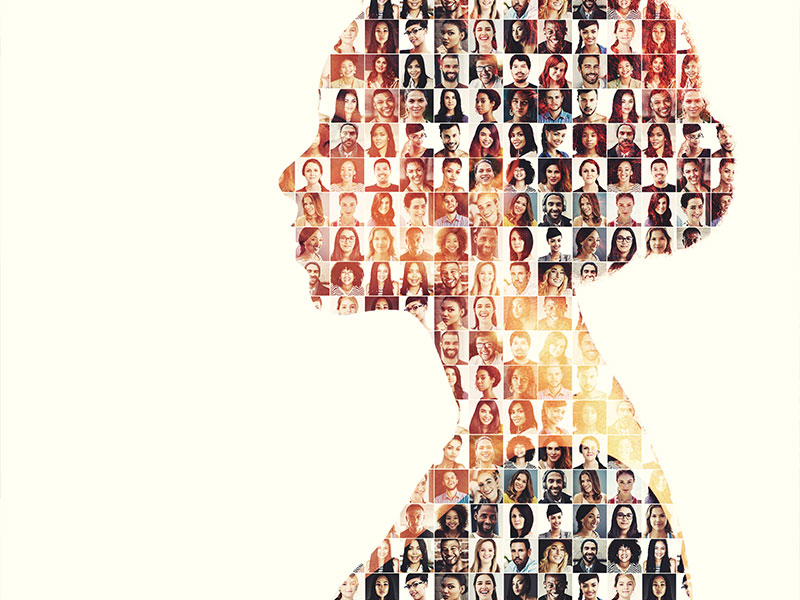 Services
Survivors' lives may be characterized by sexual assault, childhood sexual assault/abuse, domestic violence, homelessness, poverty and incarceration. Survivor needs may also include: medical care; victim advocacy; legal assistance; mental health care; transportation assistance; crisis response; life skills training; education; case management; peer support group; job skills, training, and placement; information about crime victims' rights and services; employment; counseling; dental care; substance abuse treatment.
Project RESPECT services include:
Outreach
Advocacy
Comprehensive case management
Counseling
Crisis intervention
Peer support services
A safe place to meet and talk with other survivors with similar histories, assists them in taking control of their own lives
Building self-esteem, self-awareness, self-empowerment, and pride in accomplishments
Alternative to incarceration services
Referrals to vital services, including mental health, housing, and vocational education
People Served
Project RESPECT serves adult and juvenile victims of: prostitution, sexual exploitation, and human trafficking. For information, please call (608) 283-6435.