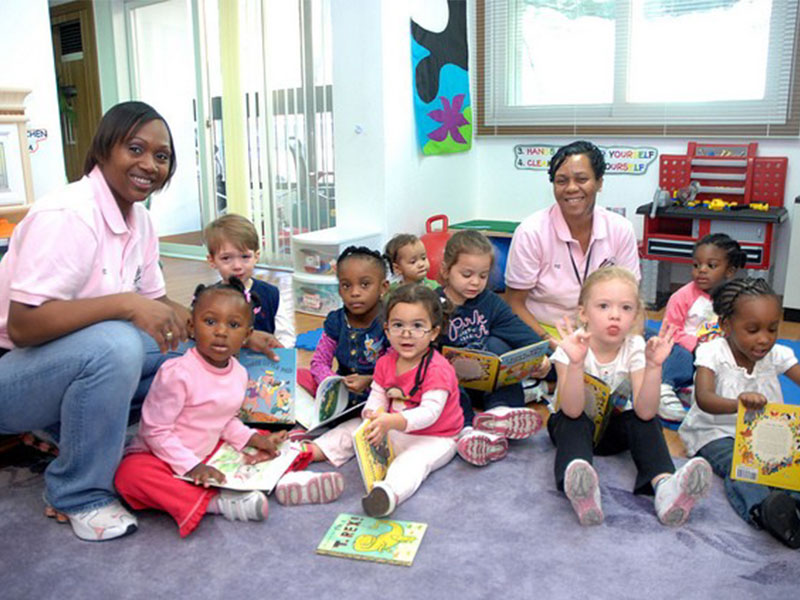 ARC Childcare Center
ARC provides a state-licensed therapeutic childcare on site at our Emil Street facility for the infants and children of women receiving treatment. Two childcare teachers staff the child care center. We consistently achieve recognition in the YoungStar system caring for up to eight infants. The childcare center is funded by the Dane County Department of Human Services.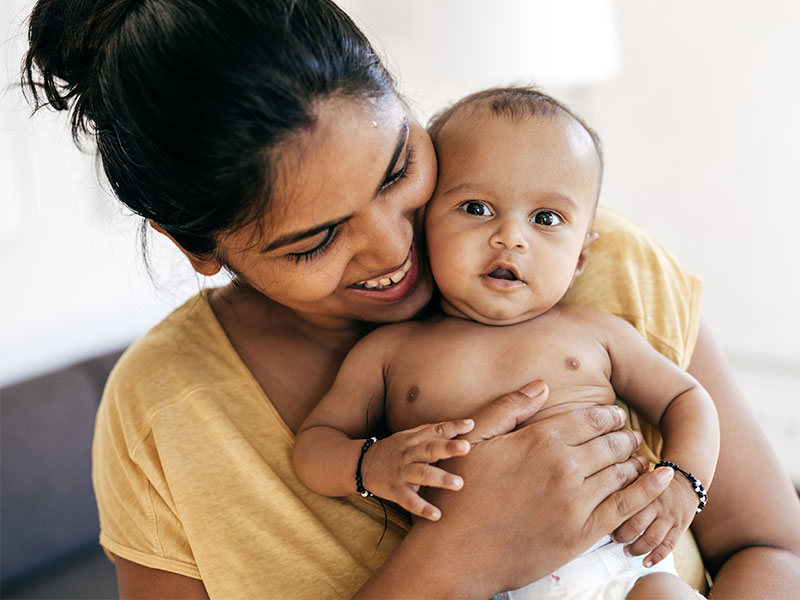 Parenting
ARC offers parenting education in both outpatient and residential programs. Two childcare teachers, the Child and Family Therapist and the Health Educator comprise the team that provides education on infant care to the new mothers and assesses the physical, social and emotional development of each of the infants with the Ages and Stages questionnaires in the ARC outpatient programs. The Child and Family Therapist provides instruction to the mothers to address developmental delays and refers to the Birth-to-Three Program as needed. Bonding activities include a Mom-N'-Me group and the Circle of Security TM program.
All of ARC's five residential programs support women in reconnecting with their children or maintaining a bond with their children while the women are in treatment. The residential programs support day time and overnight child visits. ARC also hosts supervised visits arranged by child protective services agencies. The ARC Maternal and Infant Program is a residential program specifically for pregnant and postpartum women and their infants. Infants live on site with their mothers. ARC provides a safe and nurturing environment for infants, as well as education and modeling on basic infant care, nurturing, and bonding. A Parenting Social Worker works individually with each mother to develop a delivery plan, including the option to work with a doula. After giving birth, women have a maternity leave while remaining in treatment. The Parenting Social Worker continues work with each mother and infant on parenting and infant care skills such as soothing the infant, safe sleep, and building a trusting bond.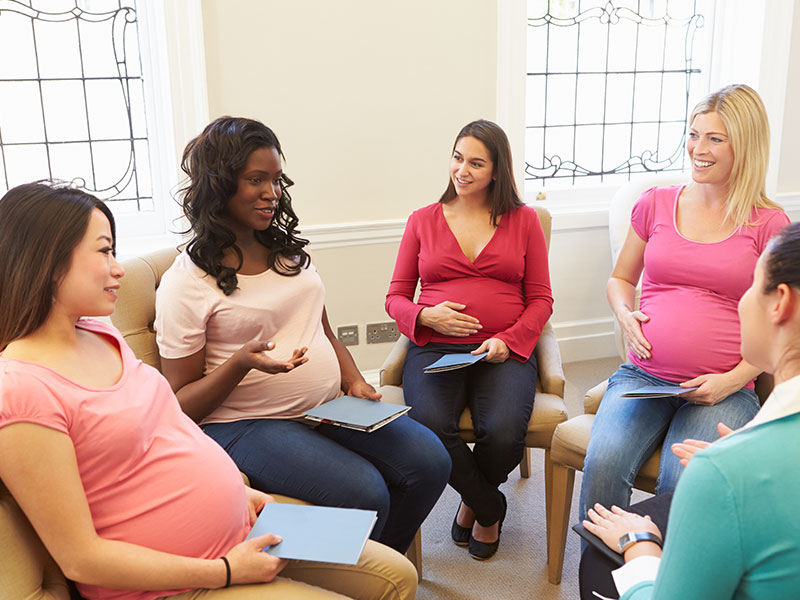 Health Education
The Health Educator provides women's health education on both an individual and group basis to women in the outpatient programs. Following the administration of a comprehensive health history questionnaire, she develops the physical health section of the treatment plan in conjunction with the woman. The Health Educator then identifies and coordinates the appointments in the community to address the identified issues. As a Pre-Natal Care Coordinator, she insures that pregnant women are receiving the pre-natal care necessary for a healthy birth. After the birth, she and the Primary Counselor assess the woman's readiness to return to treatment and the enrollment of the child into the therapeutic childcare center. Across its programs, ARC further offers services to decrease the incidence and prevalence of fetal alcohol spectrum disorders. ARC assesses to identify women who are at a high risk for an alcohol-exposed pregnancy, and offers education and interventions to prevent fetal alcohol spectrum disorders.